Paul I's Private Rooms
The exhibition is closed due to restoration work.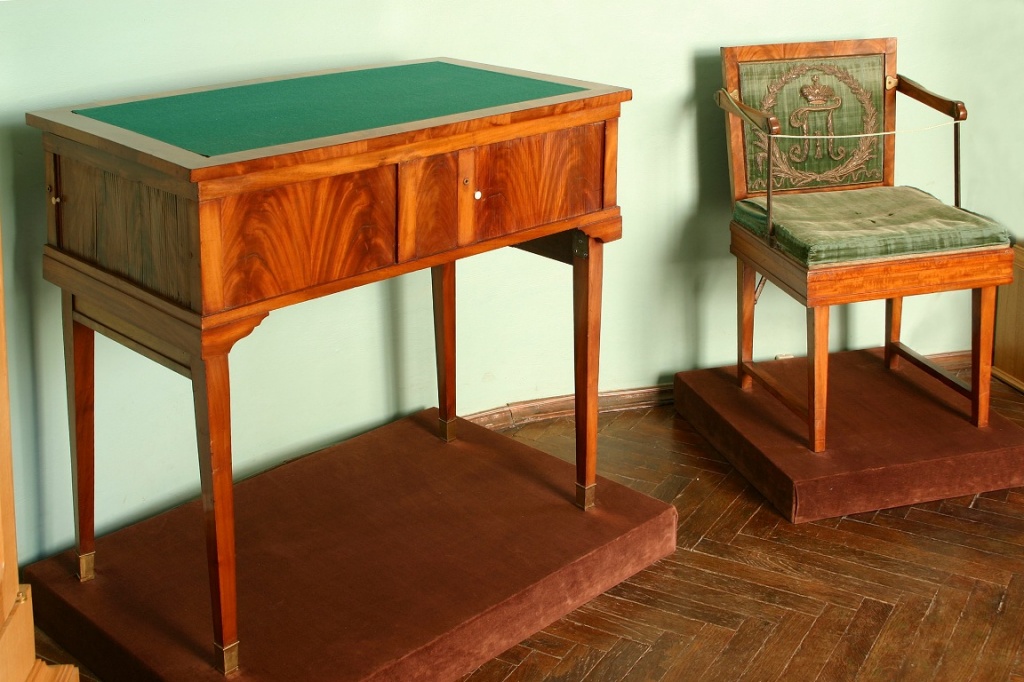 The Emperor's private rooms remained intact from when he died in 1801 up to the World War II. Under the will of the Dowager Empress Maria Feodorovna, the belongings of the deceased tsar were taken here, including his camp bed and linen from the Mikhailovsky Castle, the site of Paul's murder. The bed appeared to be lost during the war.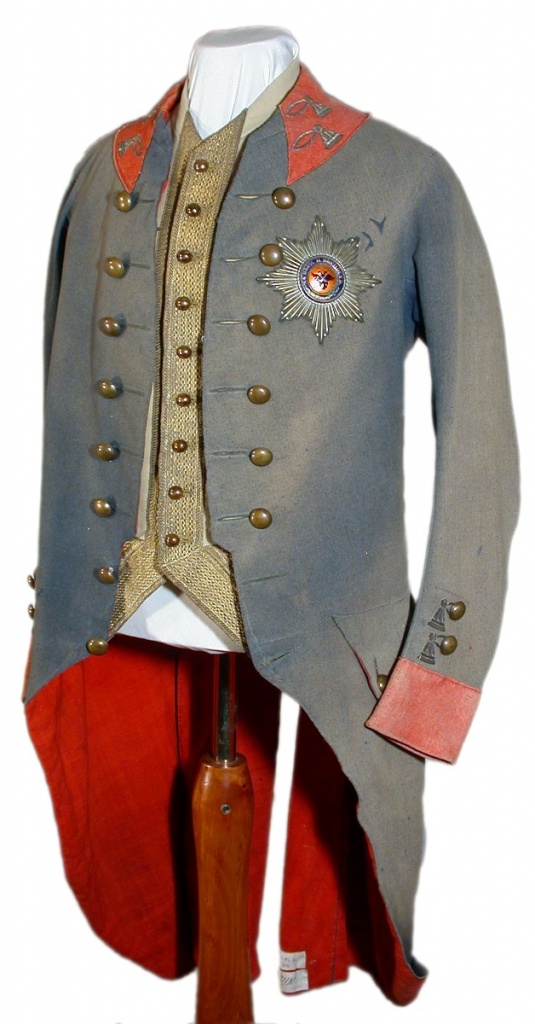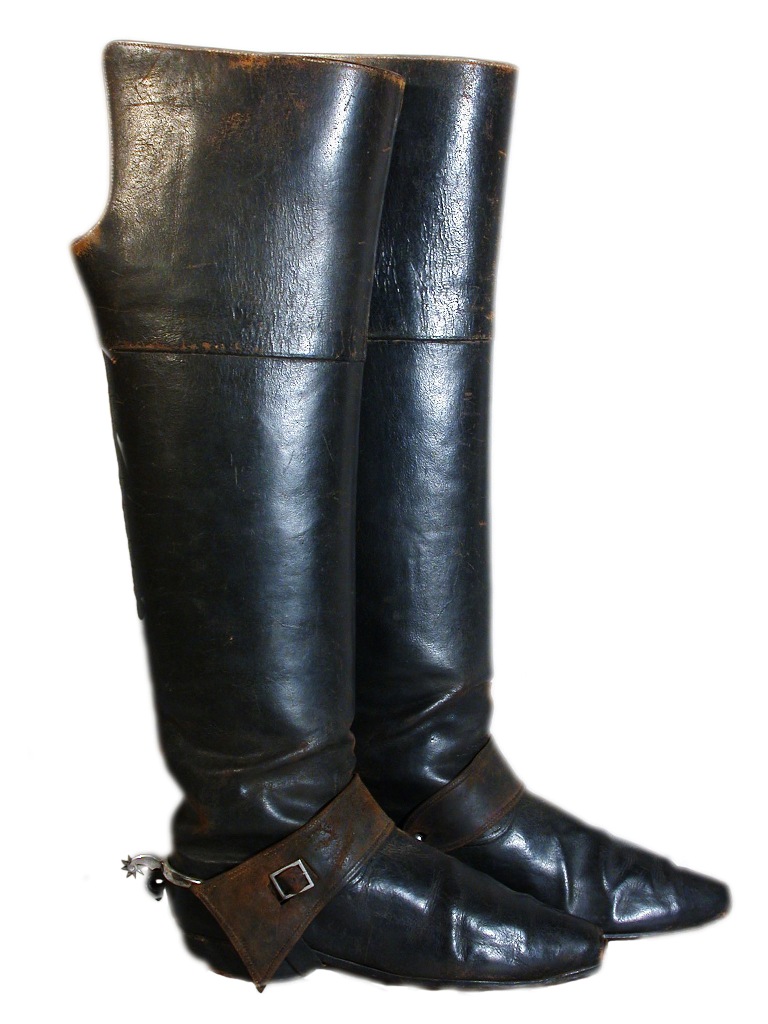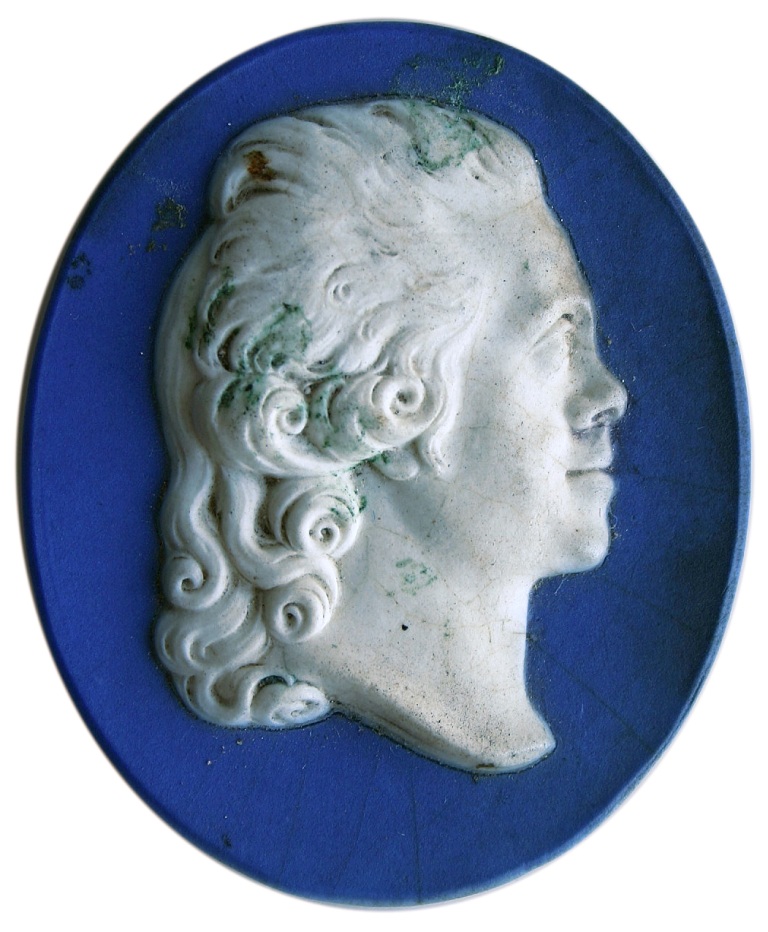 The current exhibition displays the tsar's other memorabilia: a folding table of mahogany and a velvet upholstered chair with embroidered imperial monogram on its back. The marble bust of Paul I, standing on a separate pedestal, was executed by Marie-Anne Collot in 1774. Also displayed here are his handkerchief, shirt-front and the Bible.